Our Staff
The brief descriptions below are designed to familiarize you with our staff's training, professional credentials and work experience.
---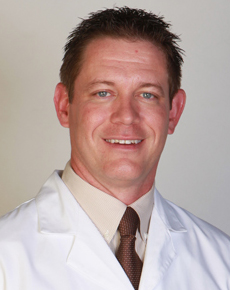 Mark D. Smith D.D.S.
Mark Smith grew up in Tahlequah around the Grandview area until 1985. He then attended and graduated from Broken Arrow High School in 1989. In 1991, Mark married his wife, Sharla, in Tahlequah. Mark soon attended Northeastern State University where he later received a Bachelors of Science degree in Zoology.
Dr. Mark, as his patients like to call him, graduated from the University of Oklahoma, College of Dentistry in 1998 with a Doctor of Dental Surgery degree. After graduation, Dr. Mark practiced part-time in private while completing a one year Advanced Education in General Dentistry residency at the Oklahoma University Health Science Center complex. After practicing for eighteen months in Yukon, OK, Dr. Mark started his practice in Tahlequah in November of 2000.
Dr. Smith happily practices and lives in Tahlequah with wife, Sharla, and children, Hunter and Sierra.
---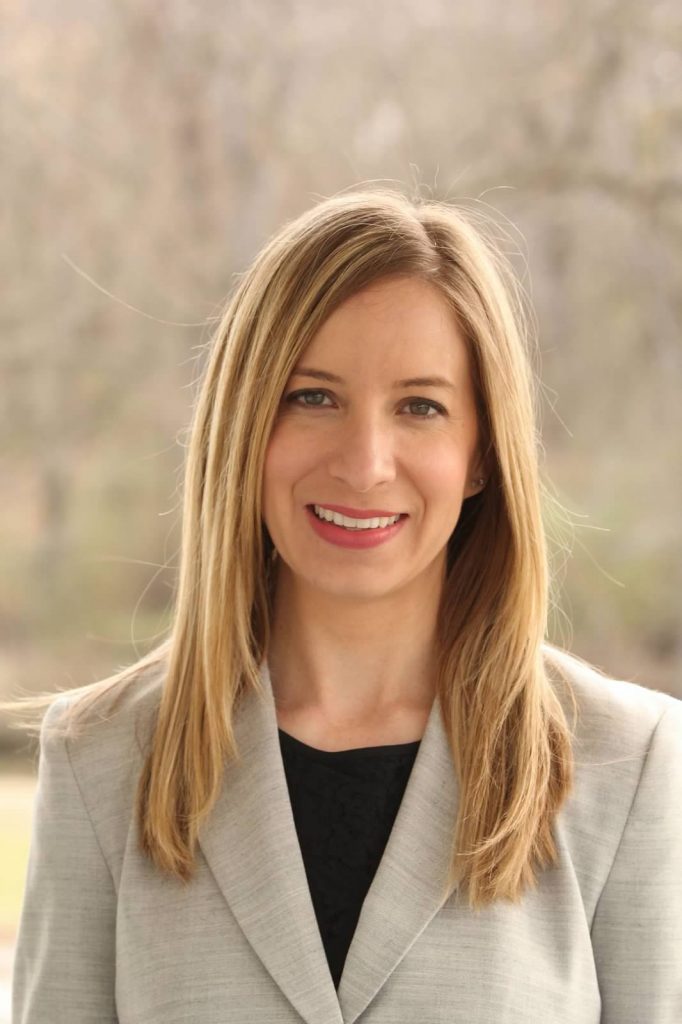 Dr. Courtney Nolan Johnson
Dr. Courtney Nolan Johnson grew up in Tahlequah and graduated from Tahlequah High School in 2000. She went on to get her Bachelor's Degree in Marketing in 2004 from Northeastern State University. Soon after she changed her career path to pursue dentistry. Dr. Johnson graduated from the University of Oklahoma School of Dentistry with honors in 2012. She stayed an extra year and completed the Advanced Education in General Dentistry learning more complex procedures and implant placement. Dr. Johnson worked in Oologah, Oklahoma for three years as an associate dentist in a private practice. She currently works in Tulsa a few days a week in private practice as well as the office here in Tahlequah. She is excited to be back in her home town to serve the community.
Dr. Johnson has been married to her husband, Daniel, since 2008 and together they have two children, Nolan and Piper. They have one fur baby named Lexi who enjoys sleeping. Dr. Johnson enjoys quality time with her family, exploring the outdoors, traveling, live music, good food, fun conversation and being involved in her church.
---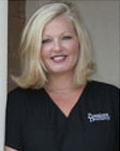 Lyndee F. Ailshie R.D.H.
I graduated from Fort Gibson High School in 1997. I then attended Northeastern State University in Tahlequah, Oklahoma. While attending college at NSU I served two terms as president of Tri Sigma sorority, and one term as a representative on the All Greek Council. I also participated on a Student and Staff panel with President Williams to improve campus relations. After graduating with my bachelor degree from NSU I then got accepted into the Tulsa Dental Hygiene Program. Upon graduating from Dental Hygiene School in May of 2004, I then started working for Premiere Dentistry in July 2004. I am married to Jeff Ailshie of Muskogee and we have one daughter, Layne Ailshie. I feel very blessed to be able to work in a profession that I truly enjoy. I have become very attached to Tahlequah and have been fortunate to build many strong patient relations with residents of Tahlequah.
---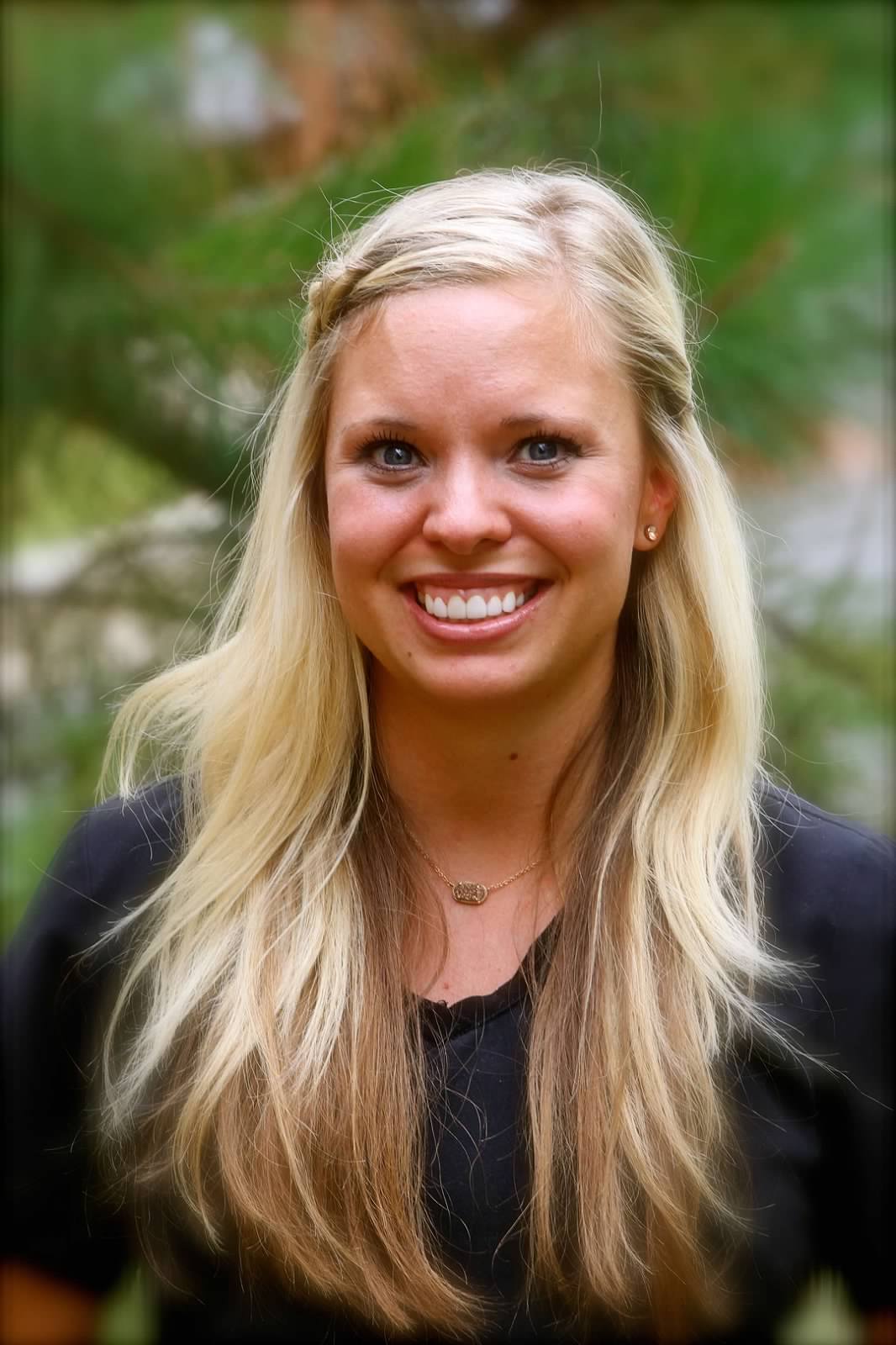 Casey Scroggins
Casey Scroggins has considered Fort Gibson and the surrounding communities her home since elementary school. After graduating high school in 2009, she earned an associate's degree in Elementary Education. In May 2015 Casey graduated Dental Hygiene school at Tulsa Community College where she was awarded the Colgate Student Total Achievement Award. She finds joy working in a field where she can combine her love for children with her passion for other's comfort and confidence in their smile.
Since becoming a member of Premiere Dentistry she has loved seeing the family-like bond the Doctors and staff share with the residents of Tahlequah. Casey, her husband Jesse, and their two Dobermans could not be more excited to continue to grow their family and careers near Tahlequah, Oklahoma.
---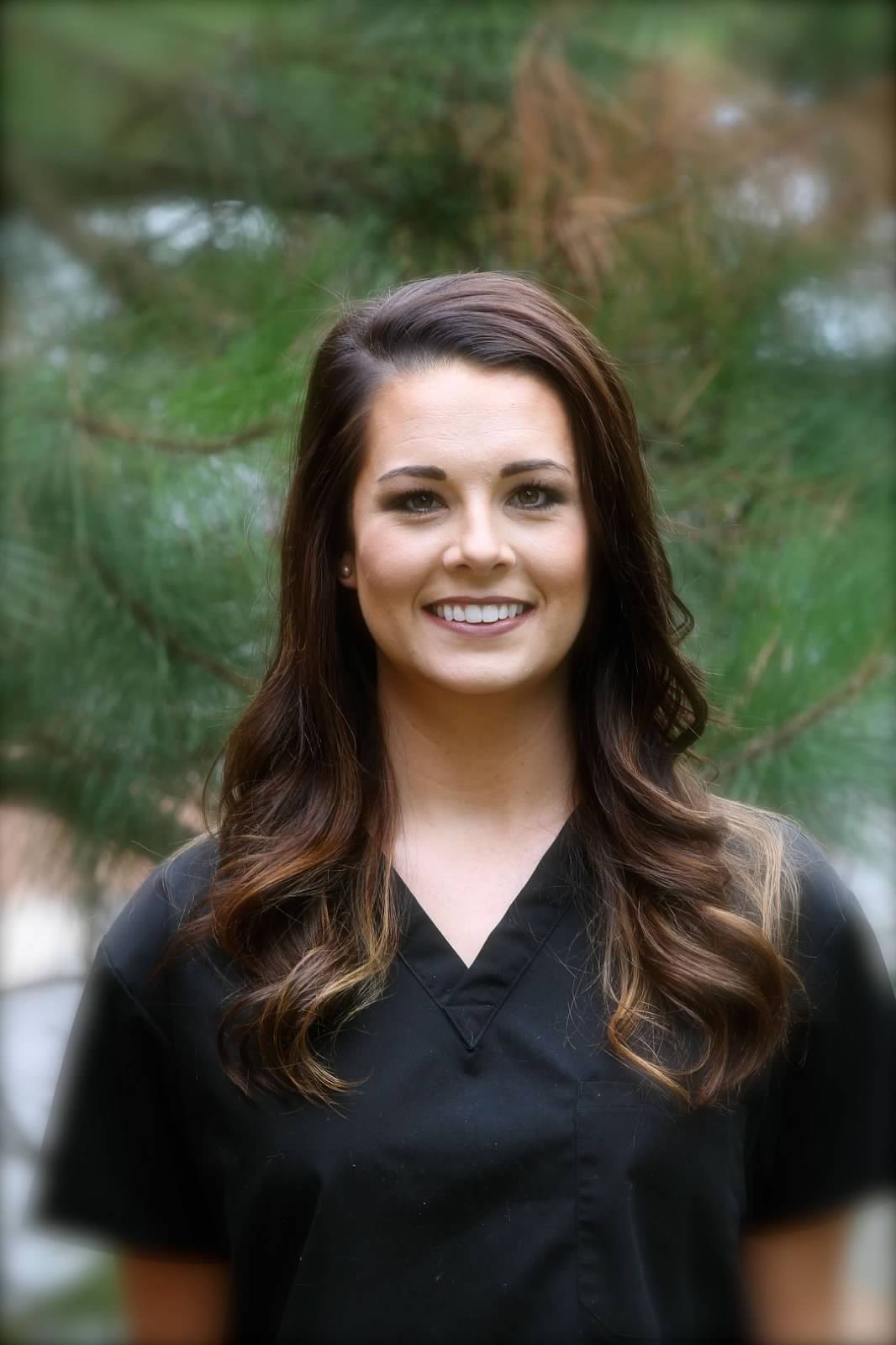 Dakota Parman
I graduated from Wilburton High School in 2011 and I began attending Northeastern State University shortly thereafter. While attending Northeastern, I had the opportunity to be a part of the NSU Presidential Leadership class that provided me with the chance to grow closer to the Tahlequah community in a number of ways. I graduated from the Tulsa Community College Dental Hygiene Program in 2015 and I utilized my skills working in nearby Muskogee, Oklahoma, until I married in the fall of 2016. At nearly the same time as my marriage the opportunity to join the team at Premiere Dentistry came about, allowing me to serve in the wonderful community of Tahlequah providing quality dental care. My husband and I have two playful fur babies and we enjoy watching sports and spending time with family.
---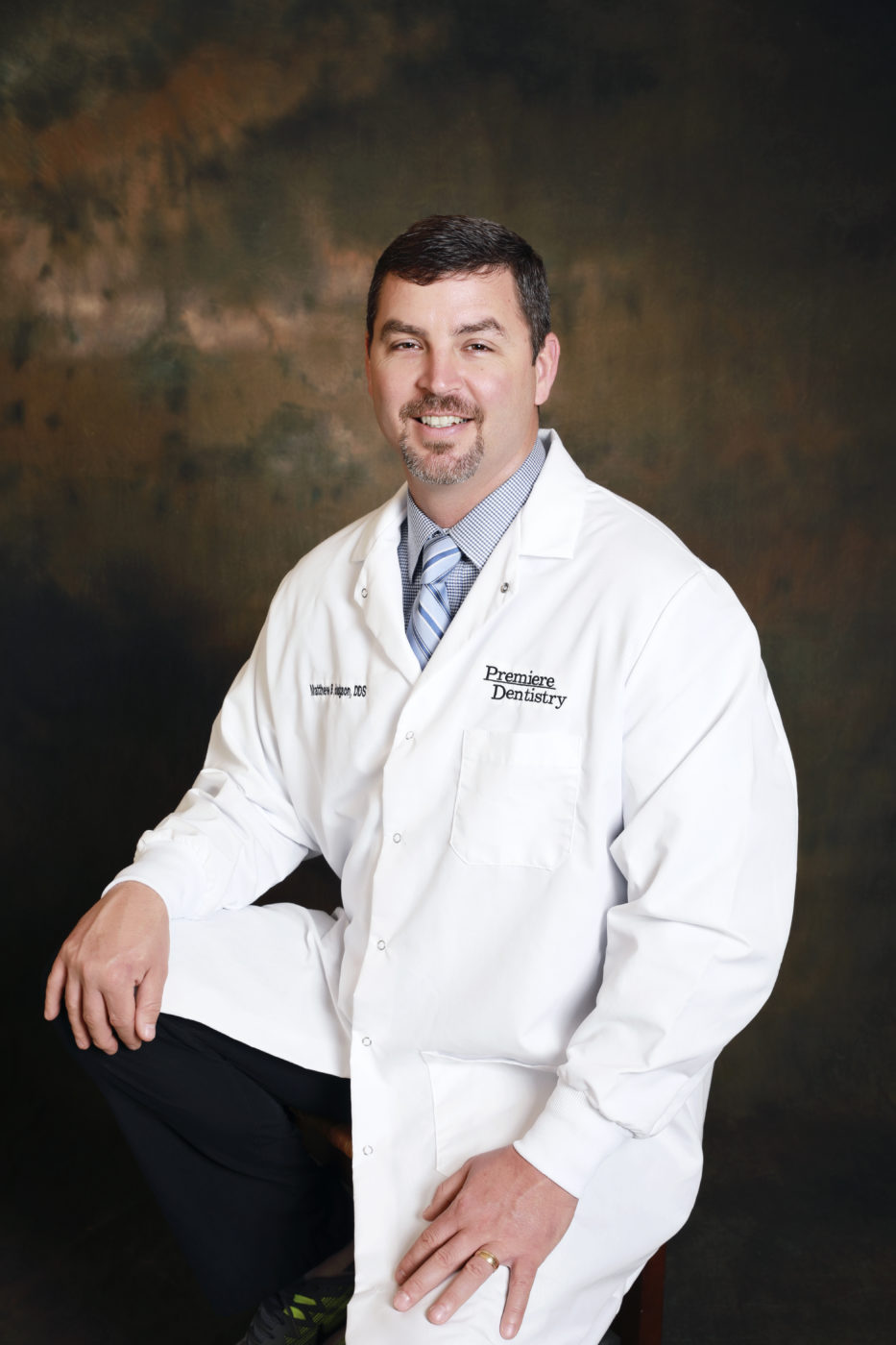 Dr. Matthew Hodgson
Dr. Hodgson was born in Tulsa, spent time in several small towns as the son of a Methodist preacher, and graduated from Blackwell High School. He earned his Bachelors degree in Education, with an emphasis in Natural Sciences from Northwestern State University in 1996. He then spent the next 15 years as a football coach and professor at Northeastern State University in Tahlequah.
In 2010, Dr. Hodgson and his wife Kristy opened a new chapter in their lives when he applied for admission to the University of Oklahoma College of Dentistry. Dr. Hodgson was accepted into the Class of 2016 and spent the next 4 years enjoying the challenge of balancing family life with dental school. Dr. Hodgson graduated with a Doctor of Dental Surgery degree, and received several honors including being recognized as the best of the best in removable prosthodontics in his graduating class. Dr. Hodgson is proud to have the opportunity to serve Northeast Oklahoma at Premiere Dentistry of Tahlequah.
Having been in education for 15 years, Dr. Hodgson believes strongly in lifetime learning. Furthering his skills through continuing education is something Dr. Hodgson finds very rewarding. Having already completed classes in endodontics and aesthetic dentistry, Dr. Hodgson looks forward to many more future learning experiences.
Dr. Hodgson is married to his wife Kristy, a native of nearby Wagoner. They have three sons, Gage, Wyatt, and Tanner. Needless to say, his free time is filled with various sports games, piano recitals, and fishing and hunting trips.